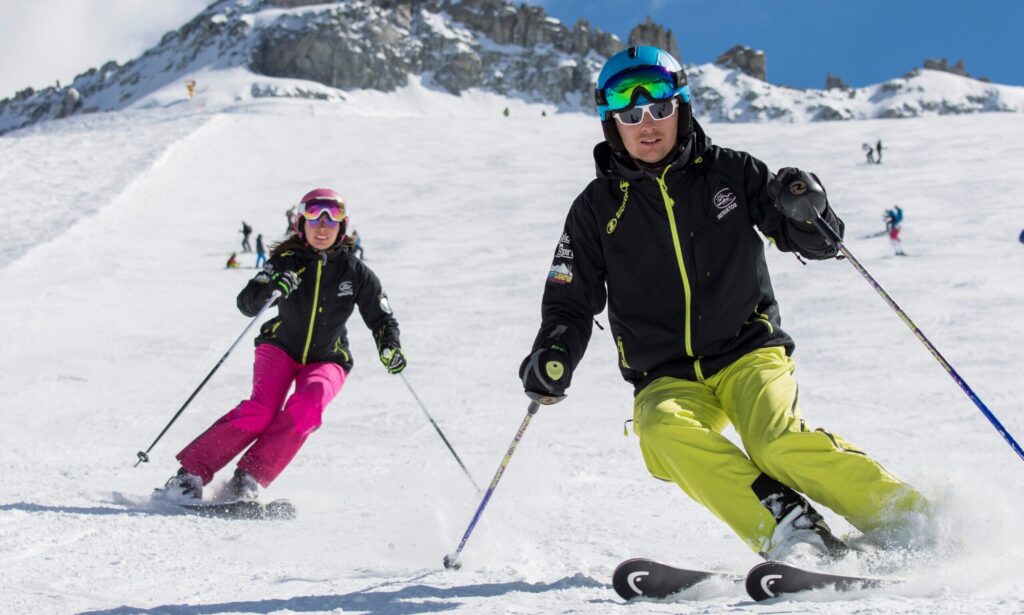 Turn YOUR passion into a profession and you won't work a day in your life!
Do you like spending time outdoors in an active way?
Do you like skiing or snowboarding?
Do you enjoy working with people?
Do you easily establish contact with children and adults?
Season 2021/2022
16-22 December 2021
2 – 8 January 2022
27 February to 4 March 2022
Szklarska Poręba
1590 PLN + 200 PLN + cost of ski passes (approx. 500 – 600 PLN)
---
SEE DETAILED INFORMATION AND SIGN UP NOW!

DREAM JOB IS AVAILABLE NOW!
To participate in the course you must:
minimum 18 years old
doog health certified by a doctor
secondary edycation proven by certificate
attachment of 2 photographs, size 35×45 mm
have completed the general part of the course
willingness to listen and learn
By choosing our course you will learn
how to prepare yourself to work with children
how to properly conduct activieties on the slope
where to look for a job after completing the course
CONTACT AND RESERVATION: Kasia Kordeusz 601527770