---
INDIVIDUAL AND MULTI-PERSON LESSONS
---
| LESSON | PRICE PER PERSON | PACK OF 6 LESSONS |
| --- | --- | --- |
| 1 person | 110 PLN | 550 PLN |
| 2 people | 75 PLN | 750 PLN |
| 3 people | 60 PLN | 900 PLN |
| 4 people | 50 PLN | 1000 PLN |
| 5 people | the price is set individually | the price is set individually |
ADDITIONAL INFORMATION:
Lesson lasts 55min, helmet is compulsory till 16 years old

price does NOT include payment for ski pass and equipment rental

It is possible to pay by Visa, vPay, MasterCard and Maestro (if Covid situation is uncertain, we will not lease terminals and there will be no possibility to pay by card)

payment by MyBenefit system is possible

a lesson for 2, 3 or 4 persons is a lesson with one instructor

by booking you accept the regulations of the school and the statement

persons training together should be on the same level

a package of 6 lessons can be used in any configuration (e.g. 6 x 1 hour, 3 x 2 hours etc.) until the end of the season
---
GROUP ACTIVITIES FOR CHILDREN
---
YOUNG SKIERS ACADEMY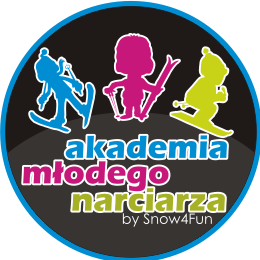 150 PLN / day
CLASSES RUN DAILY
THROUGHOUT THE SEASON
SIGN UP AND QUIT WHEN YOU WANT!
6-DAY COURSES – WINTER HOLIDAYS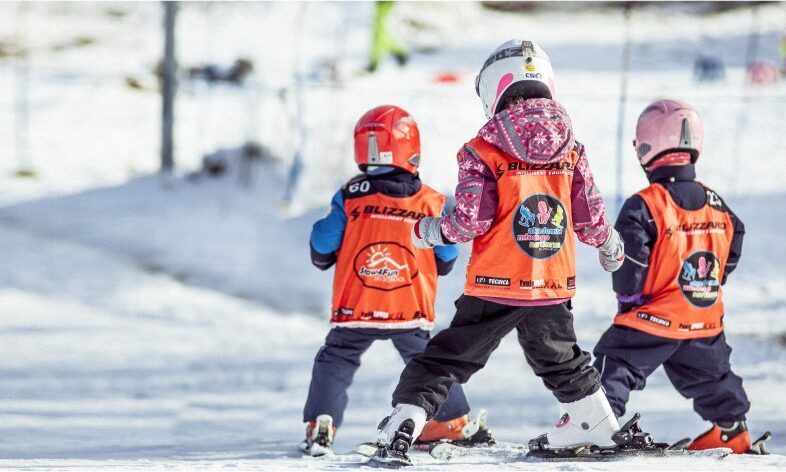 850zł / 6 days
from Monday to Friday
THIS IS THE MOST ATTRACTIVE OFFER
WITH A RICH TRAINING PROGRAM
PRESCHOOLER TO SKI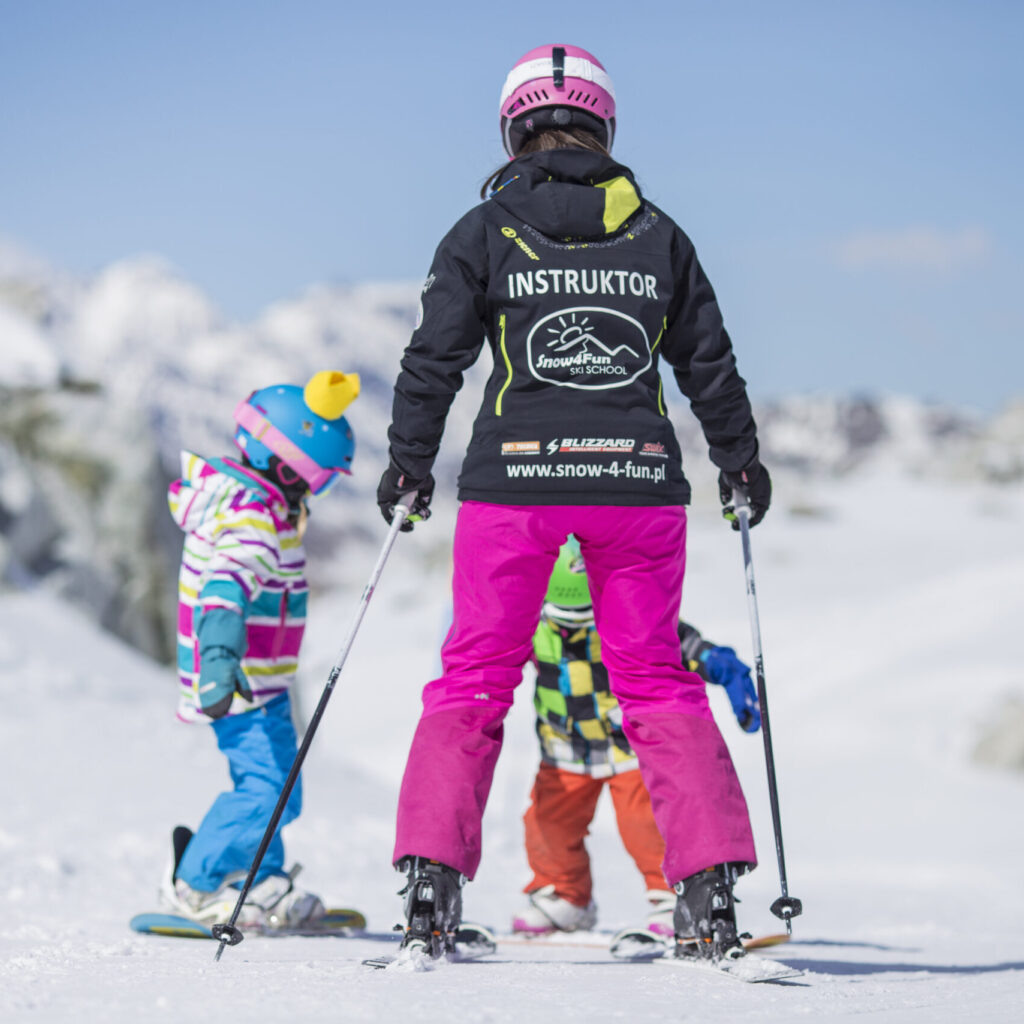 900zł / 6 days
TIME
8 -15.01.2022; 27.02.-04.03.2022,
WHEN THERE ARE VERY FEW TOURISTS IN THE MOUNTAINS
Important information:
sibling discount: second child -5%, third child -10%
---
SNOW SAFARI – ACTIVITIES FOR ADULTS
---
DISCOVER THE POSSIBILITIES OF SZKLARSKA PORĘBA
SKI TOURING – ROCKETS – CROSS-COUNTRY SKIING – SKITRIKKE – SKIS – SNOWBOARD
DAY OF WORK 150zł per day PACKAGE OF 5 DAYS 650zł
MONDAY – downhill skiing / SNOWBOARD 3h training from the basics
Training included at 150 PLN. Price does not include the ski pass.
TUESDAY – SKKI TRIKKE 1h of training and 2h of individual riding
The price of 150 PLN training together with equipment rental
WEDNESDAY – cross-country skiing 4-hour trip to Jakuszyce with an instructor
The price: 150 PLN training, travel, equipment rental included.
THURSDAY – SKITURING 3h workshops and a trip
In the price of 150zl training and equipment rental
FRIDAY – SNOW SHOES 3h trip on snowshoes
At the price of 150zł training and equipment rental
*the price does not include the ski pass during the ski/snowboard classes
---
SKI TRIKE RENTAL
---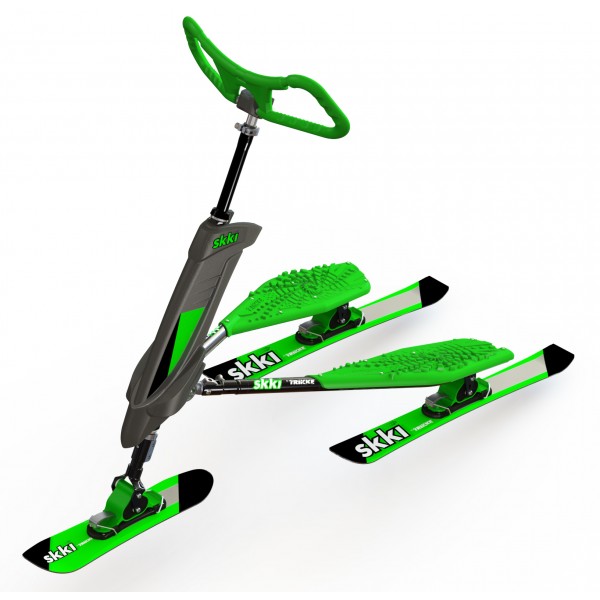 ALL DAY 130 PLN
4 hours 80 PLN
2 hours 50 PLN
MANDATORY TRAINING FOR SAFETY REASONS!
Price as for the ski training
Show us that you ride, THEN you will be exempt from compulsory training!
---
PRICE LIST OF SKI LIFTS
---
Price list Nartolandia slope
10 runs – 40 PLN
Season ticket for the duration of group activities for children – 30 PLN
Parking 30 PLN a day
---
PAULO SPORT RENTAL PRICE LIST
---