GROUP ACTIVITIES FOR CHILDREN 4-15 YEARS OLD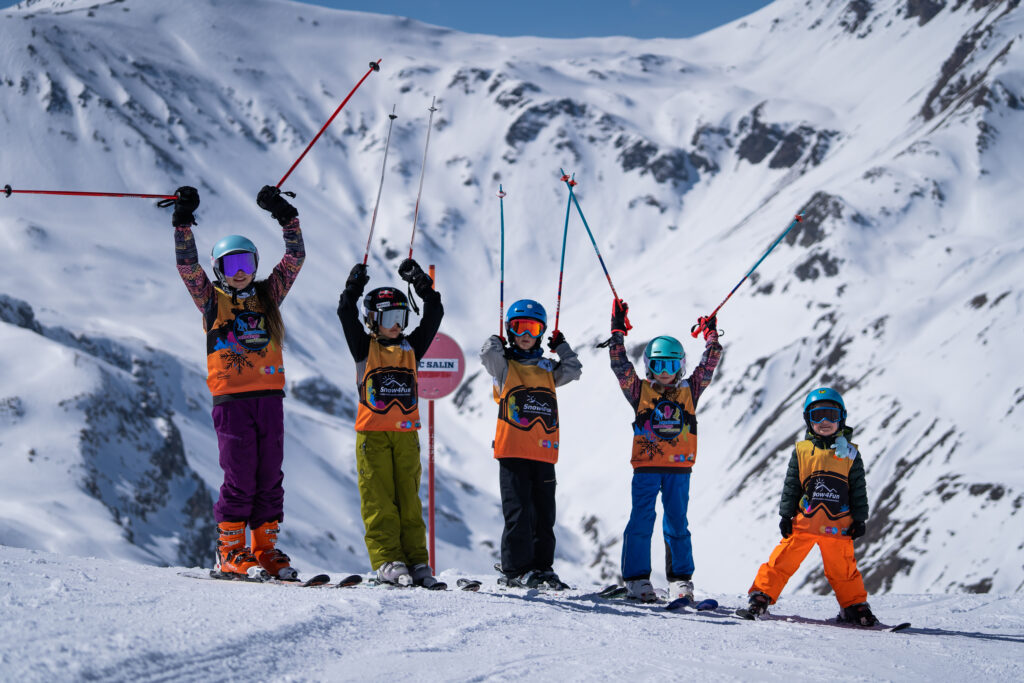 Choose the most suitable offer for you:
1. Academy of Young Skiers
2. 6-day courses during winter holidays – from Monday to Saturday
3. Preschooler on skis


INDIVIDUAL AND MULTI-PERSON CLASSES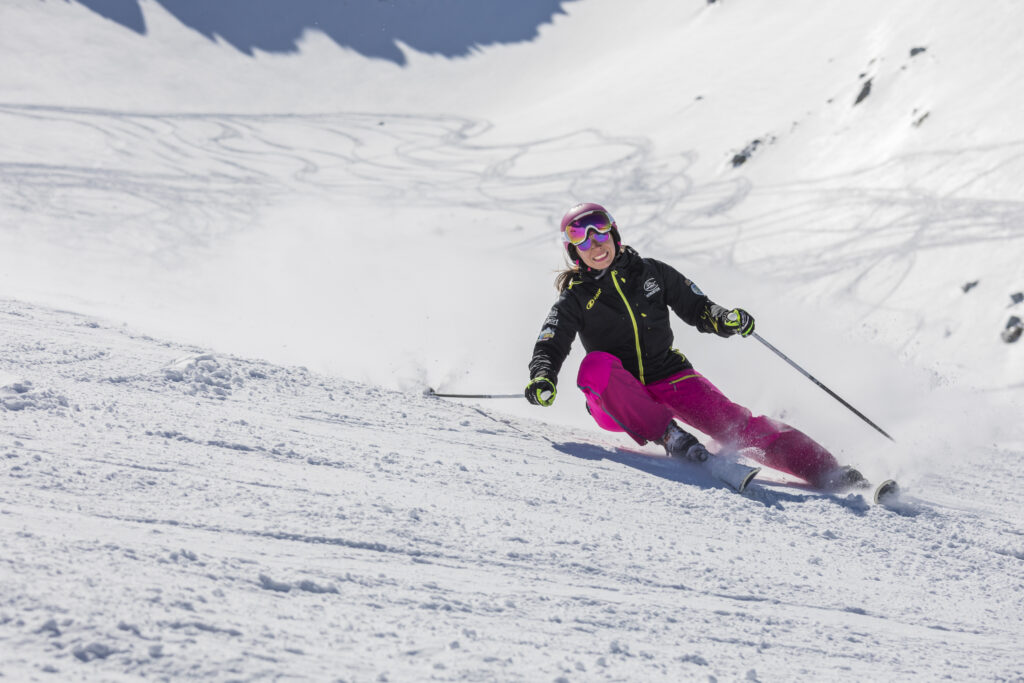 RESERVATION is a two-step process. Register on the website, provide the dates and times of training you are interested in, give the necessary permissions, and we will contact you to arrange the details.
If you are booking a multi-person class, everyone must register separately, and in the comments please write the names of the people who will be training together. After completing the form, you will receive all the information you need.


---
Equipment reservation in PauloSport
---
As a Snow4Fun customer you will receive a 20% discount. You will receive your discount code in your reservation email.