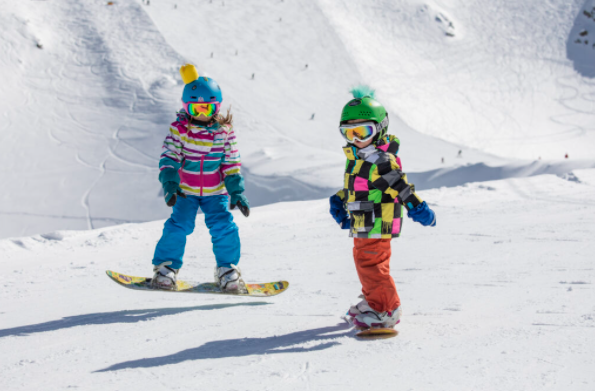 SNOWBOARD TRAINING FOR CHILDREN
We also run classes to learn and improve snowboarding for children. Individual classes are of course more effective and tailored to the level of advancement of the child. Learning to snowboard is much more demanding than learning to ski, so we can train from the age of 4, but we recommend snowboard training for children over the age of 6.
During individual lessons, your child will be able to focus better, and the instructor will point out every little mistake or praise for progress. The instructor will certainly do everything to make this sport easy and fun for your child.
If your child does not have any equipment yet, we recommend renting www.paulosport.pl. There you will find equipment of all sizes to fit even the smallest feet.