WHY INDIVIDUAL TRAINING?
Individual training is the most effective form of learning to ski. The instructor is only for you and can adapt the programme to your level and needs. Thanks to that, the training lasts relatively short. It is the most frequently chosen form of training by clients. We recommend it especially for those who want to improve their skiing technique quickly and those who are not sure about their abilities. It is the only option for children under the age of 4.5 for whom group lessons require too much effort and concentration.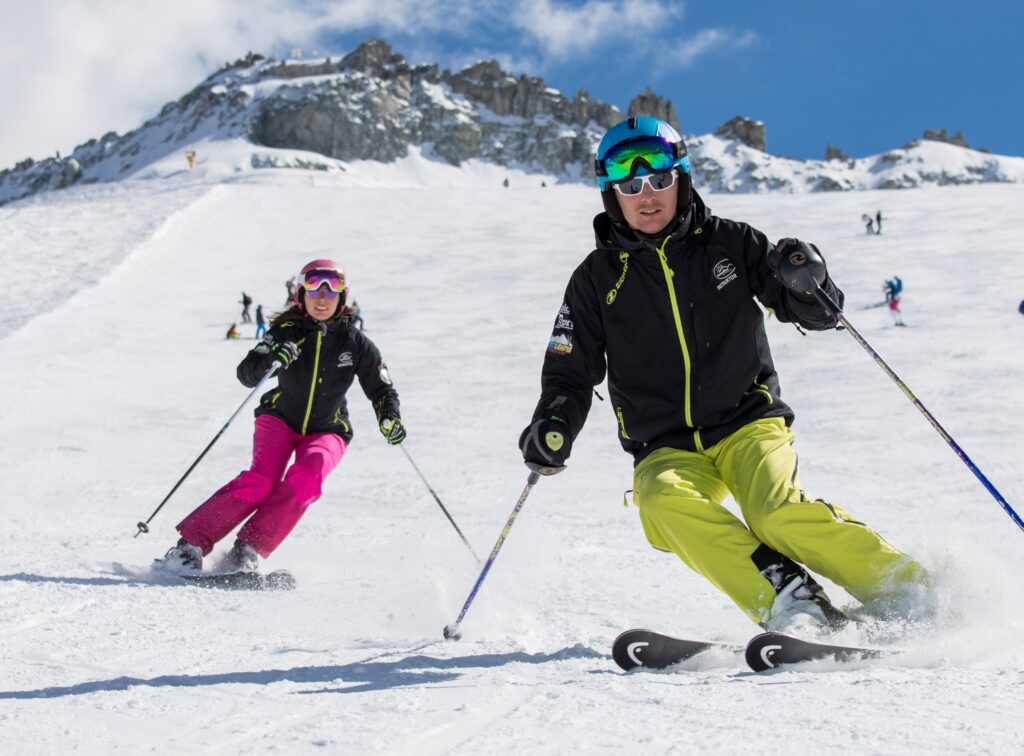 ---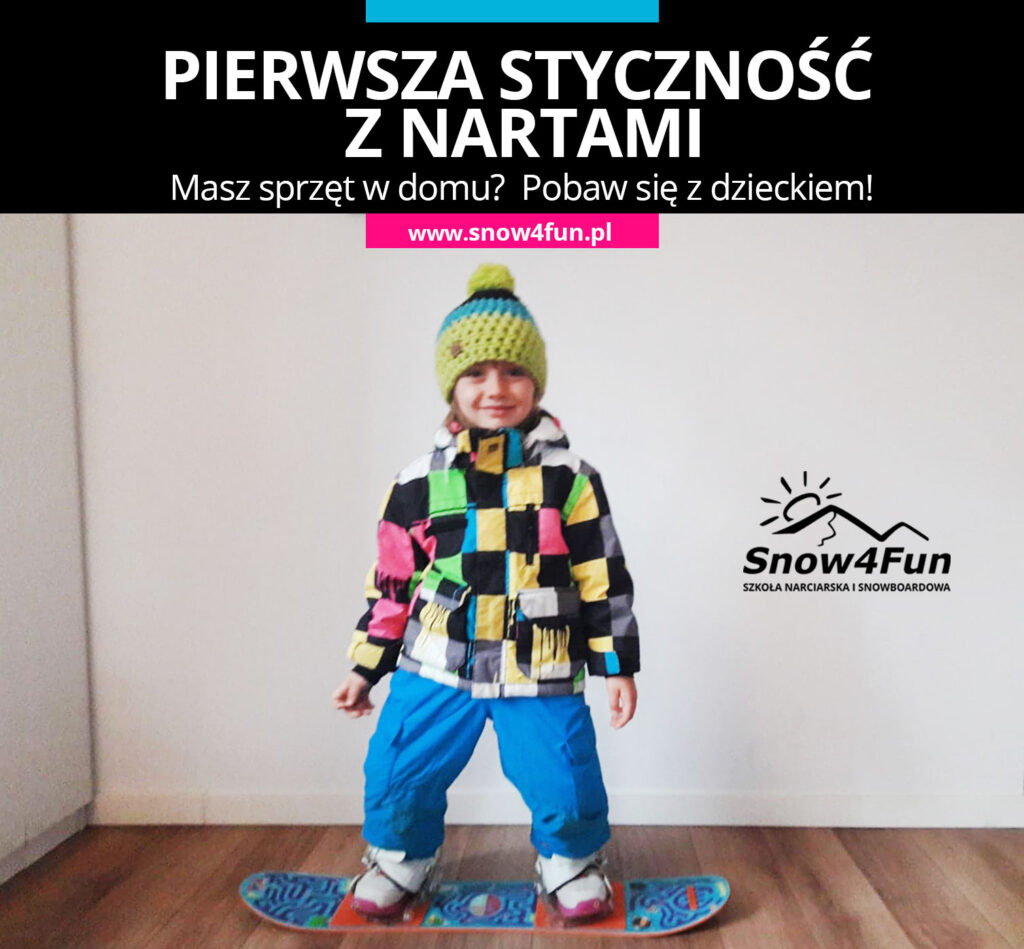 WHY DO WE RECOMMEND A PACKAGE OF 6 LESSONS?

In our opinion, this is the ideal amount of time both to achieve independence on skis beginning from level zero and to get a satisfactory result in improving your skiing technique. The 6 hour packages are free to use and can be adapted to your needs and condition.
For example adults 3 days for 2 hours or 6 days for 1 hour, small children 6 days for 1 hour.
The price of a lesson in a package is lower than for a single lesson.
HOW MANY HOURS OF TRAINING DO I NEED?
| | |
| --- | --- |
|  child under 3.5 years |  30 min |
| adults and children over 4.5 | 1-2 h  |
| adults and children over 4.5 intermediate level+ |  2h |
According to our experience this is the optimal amount of training hours in one day depending on age, level of advancement and phisical condition.
---